Everybody's talking about What Else Wednesdays! Well, maybe not everybody, but
Jody Mace
is. Faced with these mysterious objects found at her local Goodwill Store, Jody took a cue from this blog and implemented her own "WTF Wednesday" to figure out the true purpose of these little beasties.
Well, we're not so interested in the true purpose of things here; instead, get creative.
What else
could these items (either singly or as a pair) be used for?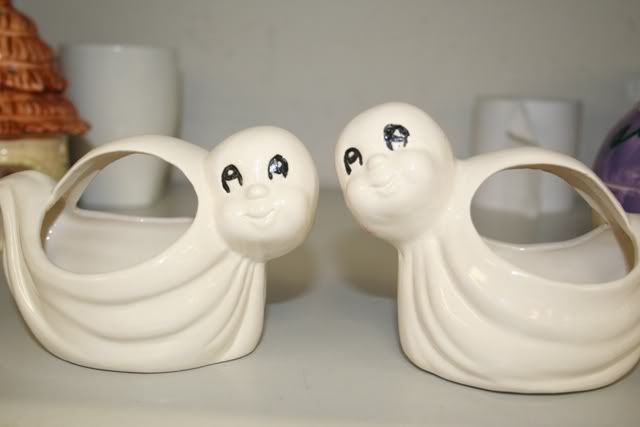 The rules are simple.
There are no wrong answers - just creative ones
Add your answer(s) in the comments
Keep it clean
Three from me: Single use cymbals, water carriers hung from a shoulder yoke, a motorcycle sidecar.
Have fun!